Non-profit Internet by and for its users
Tronto Free‑Net
Join us!
Free yourself from:

High prices, bad service & other corporate shenanigans
Fast & affordable
Hi-speed from $32/mo
Fastest from $54/mo
No contracts or penalties
---
People, not profit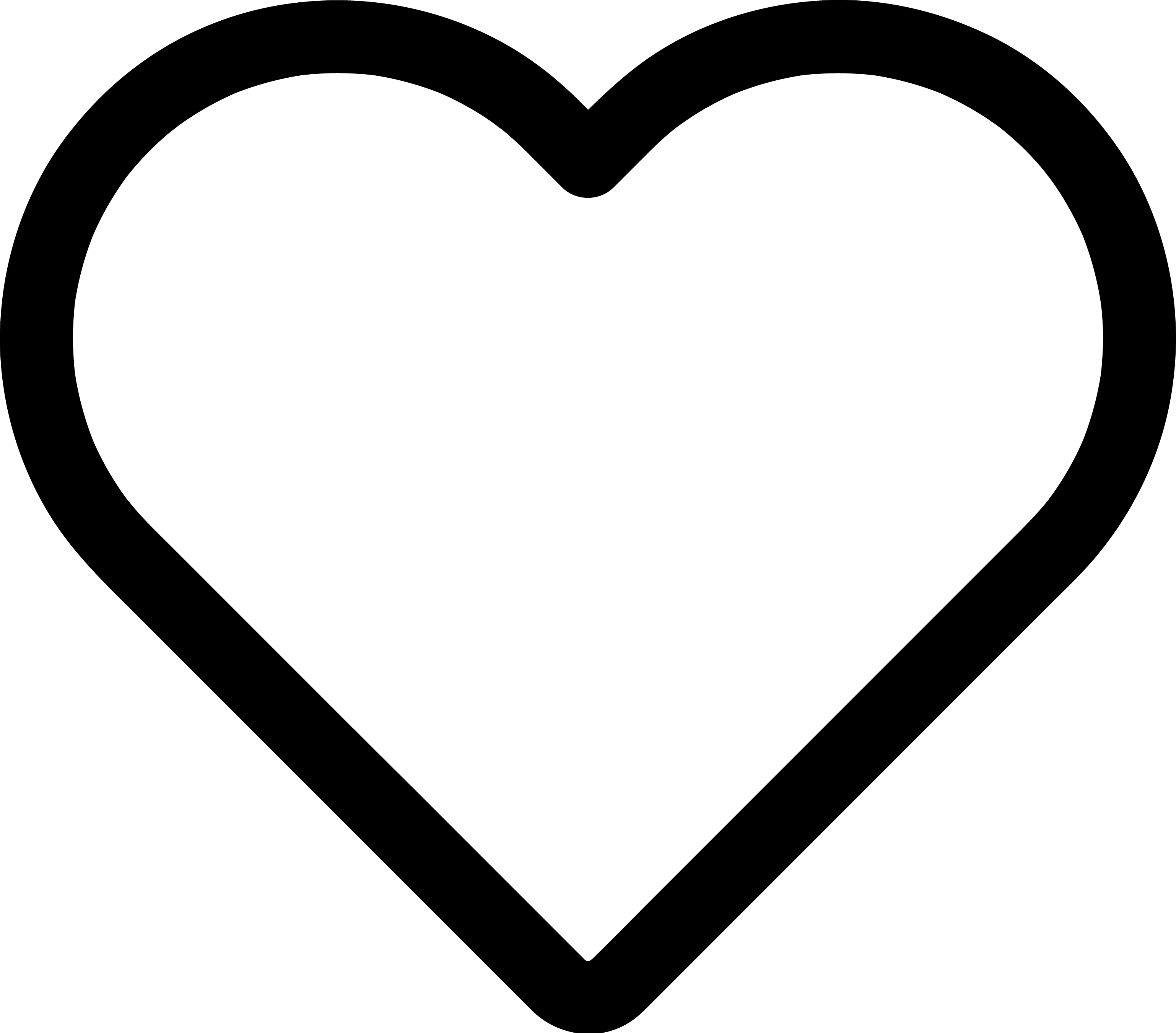 100% non-commercial
Democratic
---
Safe, secure, reliable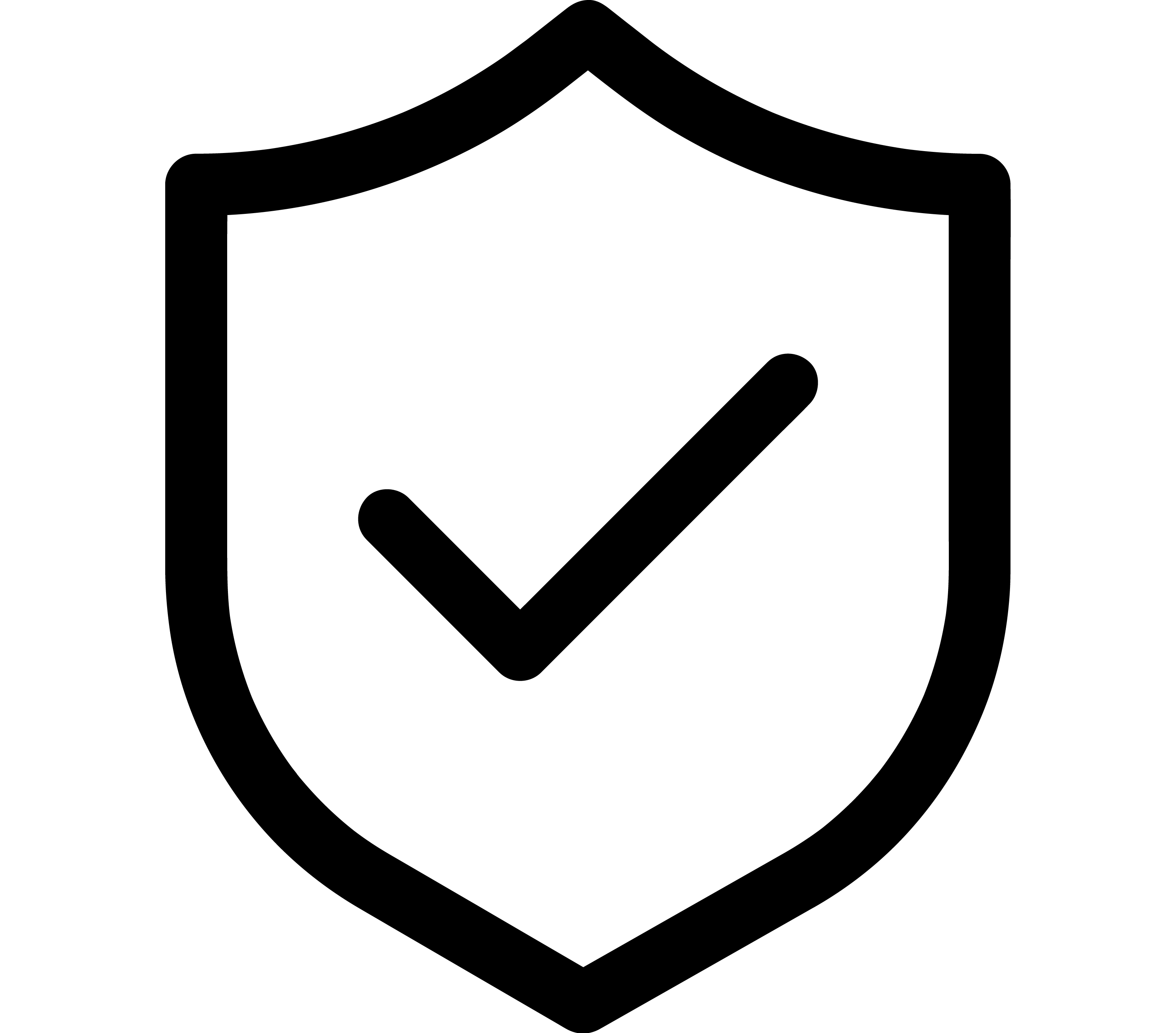 Excellent uptime
Straightforward service
We don't data-mine
Toronto
Free‑Net:
Great prices
Great services
Greater good
Prices
13 per cent HST not included
High speed:

$32 - $90 a month
Down stream speeds up to 250 Mbps
Up stream up to 20 Mbps
Monthly download cap from 200 Gb to unlimited.
VoIP:

$22.50 a month
Unlimited local calling
Unlimited domestic long distance
e911
Caller ID name display, call waiting, and voicemail
Fiber:
Coming soon!
Contact us if you live in a building that needs faster Internet.
Flexible:
We'll help you find the service you need at the price you can afford.
---
Frequently asked questions
Do I have to get new phone or cable lines installed?
No. We provide Internet and VOIP services over existing phone or cable lines running into your apartment, condo, or house.
Do you need to visit my house to sign me up?
In almost all cases, no.
Who sets Toronto Free‑Net's prices?
Our prices, and every aspect of the services we provide, are set democratically by our members. Toronto Free‑Net is managed by an executive and board of directors who are elected every year during our annual general meeting.
---
Free‑Net's fans say:
"These folks are out to connect people and do good in the world."
"Good service, great prices. I've been involved with the Toronto Free‑Net for over 20 years."
"Easily fast enough for my two teens who love Netflix, YouTube, and Tik Tok"
---
Internet for the people, by the people!
Don't sign a contract, join a community! We all have a say in the Free‑Net. That's why:
We're affordable.
Great prices, no contracts. You can cancel or change your service anytime.
We're reliable.
For 25 years, we've prided ourselves on our excellent uptime. And when problems occur, we fix them quickly.
We put privacy & security first.
The priority for other ISPs is profit. The priority for us is safe and secure Internet access for all.
Connecting. Educating. Empowering.
Join us!